Variations of Slugs
We hope you enjoy these collections, and that you will send us your favorites too (as links or for hosting here).
SLUG METHODS AND ALLOWABLES CHAPTER ONE AN OVERVIEW OF SLUG TESTING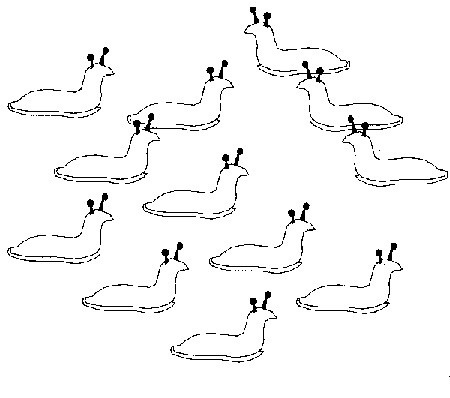 The minimum sample of slugs representative of a population of a specific breed and size (i.e. large or small) is twelve.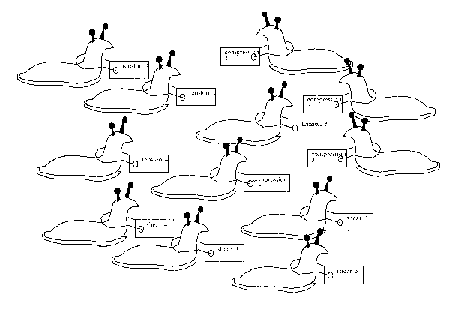 Of these twelve, four should be selected for each of the following tests: axial slug-tension, axial slug-compression, and transverse slug-shear. Each slug should be clearly labeled for testing as shown in the above sketch.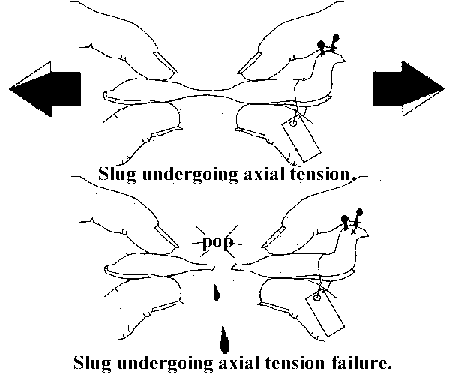 Slug undergoing compression, the failure mode is too disgusting to present graphically.